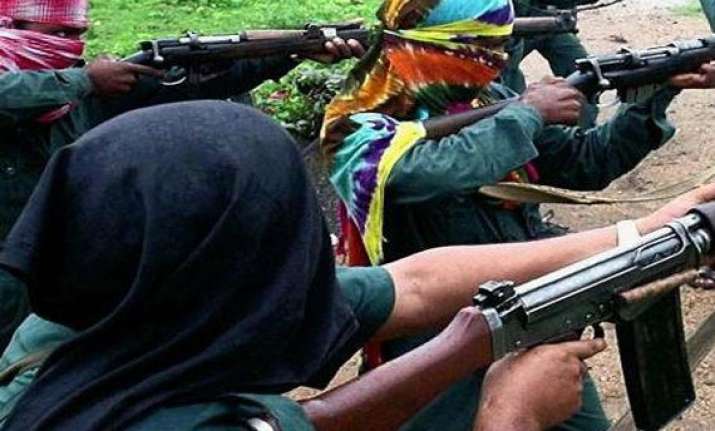 Ranchi, June 26: Two Maoist guerrillas were arrested in Jharkhand's Palamu district yesterday, police said.
One of them was identified as Kamlesh Yadav of a smaller group, Jharkhand Prastuti Committee. Both were arrested from a forested area around 160 km from Ranchi.
This year more than 300 Maoists have been arrested in the state.