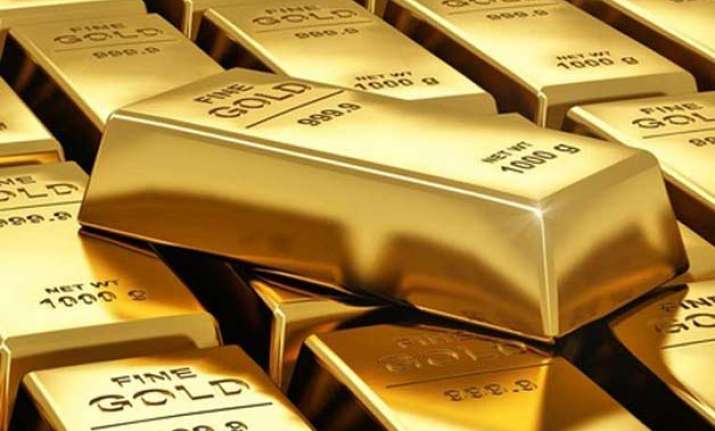 New Delhi: Two persons have been arrested for allegedly trying to smuggle into the country gold valued at about Rs one crore, in separate incidents, at international airport.
Two passengers—a man and woman—were intercepted by customs officials after their arrival from different flights from Bangkok on Sunday.
On suspicion, the duo were stopped by the customs officials. On their personal search, four pieces of gold bars weighing one kg each were recovered from their possession, a press release issued today by the customs said.
The total value of the seized gold is assessed to be Rs 99.92 lakh, the release said.
Both the passengers have been arrested, it said.