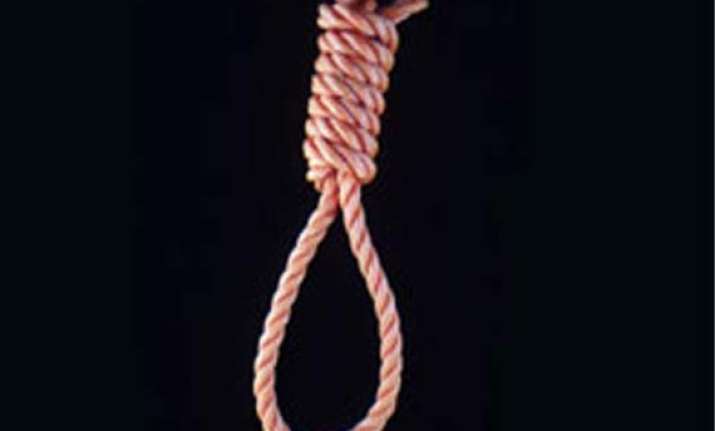 Kanpur, Jun 27 :  Two girls allegedly committed suicide in different areas of the city today.
In the first case, a 17-year-old girl hanged herself with a saree when she was alone at her house. She has left behind a suicide note.
According to the suicide note, neighbour Shravan Kumar raped her because of which she committed suicide.
On this basis, Shravan has been arrested and is being questioned, said DSP Pavitra Mohan Tripathi.
In another case of alleged suicide, a 15-year-old girl Lakshmi, depressed over her poor performance in studies, hanged herself to death. She has also left behind a suicide note.
Police have sent her body for postmortem. Investigation is on and her parents are being interrogated, said the police.