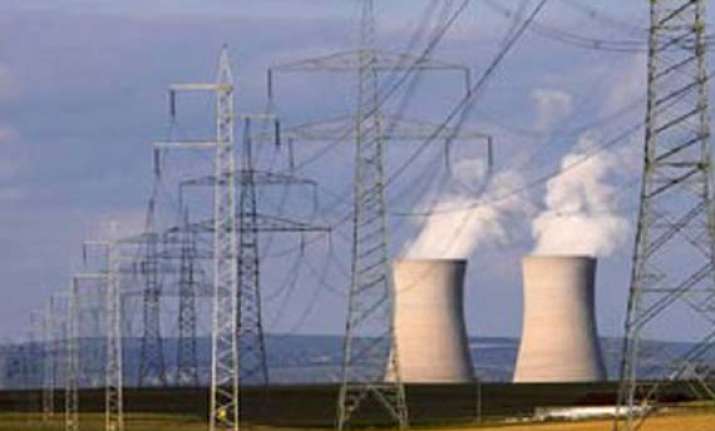 On Board Special Air India: Turkey has assured India of backing its bid for full membership of the Nuclear Suppliers Group (NSG) and would take up the issue with other members of the 47-nation grouping, President Pranab Mukherjee said today.
Returning from his two nation visit of Belgium and Turkey, Mukherjee, who had flagged the issue during his talks with leaders of both countries, told reporters, "I briefed the Turkish leaders about India's efforts for full membership of the four export control regimes and stressed on our impeccable record on non-proliferation.
"We agreed that Turkey and India would continue consultations and discussions on these matters. Turkish Foreign Minister Ahmet Davutoglu conveyed to me that Turkey would be supportive of India but would need to work with other NSG members on this matter."
In the recent past, Turkey has made it clear that it does not object to India's quest for membership in the NSG but would like to see it joining the Nuclear Non-Proliferation Treaty (NPT), a prerequisite for being part of the NSG.