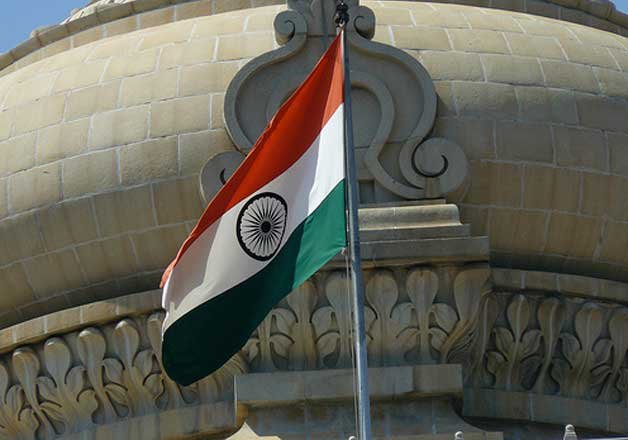 New Delhi: In an apparent bid to evoke strong nationalistic sentiments amidst alleged anti-India slogans being raised during protests at the Jawaharlal Nehru University (JNU) and the Jadavpur University in West Bengal, the central government today made it mandatory to hoist the Indian Tricolour atop a 207-feet mast across all central universities in India.
The initiative will take off at JNU where the first such flag will be hoisted.
The decision was arrived at during a meeting called upon by the Union Minister for Human Resource Development Smriti Irani with all vice-chancellors of central universities across India. The meeting was called in the wake of the suicide by Dalit student Rohith Vemula in Hyderabad last month, which had triggered nationwide outcry over alleged social discrimination on campus.
Invoking a sense of respect for national symbols among students is what appears to be the idea behind the decision to have the Tricolour mandatorily hoisted at all central universities.  
The decision also comes amid widespread outrage over the events of February 9 where some alleged anti-India slogans were raised. The arrest of JNUSU President Kanhaiya Kumar from the campus has ruffled students as well teachers of the university. Kanhaiya is in judicial custody on charges of sedition and criminal conspiracy over the holding of an event at the university against the hanging of Parliament attack convict Afzal Guru. 
The HRD ministry had also asked all the universities to submit a status report on implementation of 2012 UGC regulations, including creating equal opportunity cells and appointing anti-discrimination officers.
A total of 12 resolutions were passed in today's meeting.