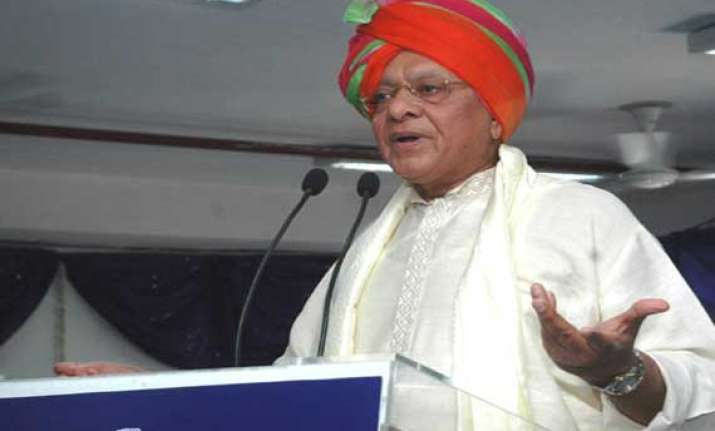 Gandhinagar: Leader of the Opposition in Gujarat assembly and senior Congress leader Shankarsinh Vaghela yesterday termed the transfer of Governor Kamla Beniwal as a "vindictive" step.
According to Vaghela, the transfer was an "insult" to the Governor's post.
"She was tranferred in a very insulting manner. This is a punishment transfer becasue the state of Mizoram is smaller than many of our districts. This shows the mentality of BJP," Vaghela told reporters.
"If she was already set to retire in November, then why was she is removed now? This is a case of vindictive transfer because she stalled several bills of Gujarat government.
To take revenge on Lokayukta appointment issue, BJP has transferred her," Vaghela said.  He said even a peon gets better treatment than the way the Governor was treated.
"This is worse than how we treat a peon. Even if the government wishes to transfer a peon to a far-flung area, it can't. Such are the provisions," Vaghela said.