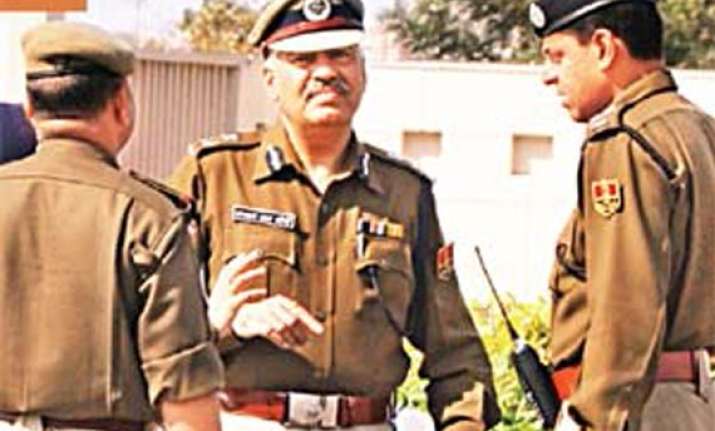 Jaipur, Jun 15: A distant relative of a slain IRS officer allegedly committed suicide yesterday, leaving behind a note in which he said he was tortured by police during interrogation in connection with the murder.
Kamal Meena was questioned last evening in connection with the killing of Sriram Meena, Deputy Director at Directorate of Central Excise Intelligence, who was found murdered in his house in Jagannathpuri locality in Sanganer on June 10, DCP East Shewta Dhankar said.    
Kamal, who ended his life by jumping before a train near here, left a suicide note in his car before taking the extreme step in which he said he was tortured by the police during interrogation.    
He also held Additional DCP Yogesh Dadhich and ACP Rajesh Meel responsible for his suicide.    
"Kamal stated in the suicide note that he was tortured by the police and was forced to admit that he murdered Sriram Meena. He wrote that he was under stress and was taking the extreme step," police said.    
Kamal resided in a rented accommodation near the slain IRS officer's house in Jagannathpuri locality, according to Additional Police Commissioner Girraj Meena.
"Sometimes he also used to stay with Sriram in his home," the ACP said, adding it was not clear whether they had any dispute.    
"Kamal was interrogated just because he was close to the officer," he said.