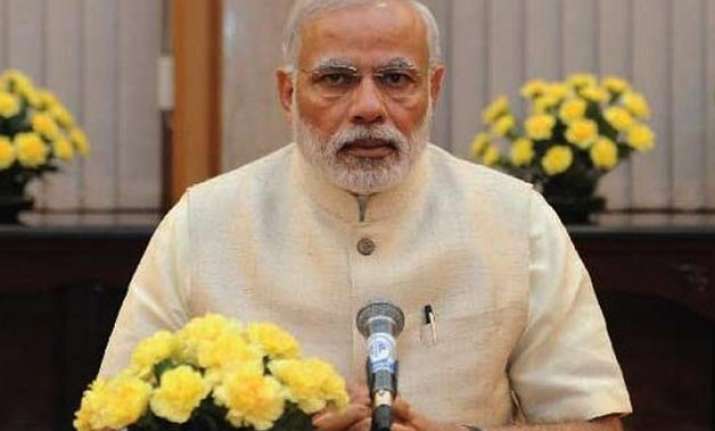 New Delhi:
Prime Minister Narendra Modi will be on air for the next 'Mann Ki Baat' today. The Prime Minister has earlier invited people to share their voice messages for this edition of Mann Ki baat. The Mann Ki Baat broadcast today will the 13th edition of the programme and is scheduled for broadcast at 11.00 AM on All India Radio.
RSS to organise 'arms worship' rallies in Jammu  
Jammu: Rashtriya Swayamsevak Sangh the ideological fountainhead of rightwing Hindu organizations, including the ruling BJP, will be worshipping arms and taking out processions in Jammu to celebrate its foundation day on.
AAP team to be in Jaipur today
Jaipur: Seeing the condition of AAP in Rajasthan, the AAP team would be here for a day to make a strong hold.
PM Narendra Modi to address election rally today
Patna: In the third phase of the election rally PM Modi will take a tour of Madaura, Hazipur and  Nalanda. He will also address people in Patna.