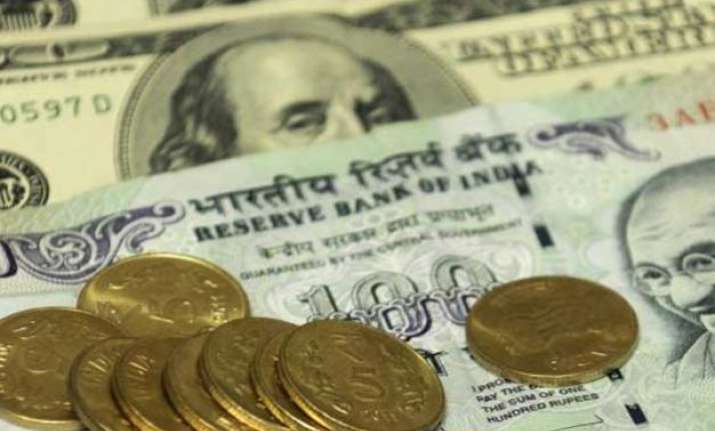 India has become a USD 2 trillion economy now, according to a World Bank report. The report stated that India's GDP crossed the USD 2-trillion mark in 2014 and at present stands at $2.067 trillion.
In just seven years, India has added one trillion to its economy.
The Socio Economic and Caste Census (SECC) 2011 on Friday painted a grim picture of rural India, indicating that one out of three families living in villages is landless and depends on manual labour for livelihood.
The SECC 2011, also the first paperless census conducted on hand-held electronic devices by the government, said 23.52 per cent rural families have no literate adult above 25 years, suggesting a poor state of education among rural masses.
Film actor and BJP MP Hema Malini, injured in a car crash in Rajasthan that killed a child, is doing "fine", doctors said on Friday, even as police arrested her driver for rash driving.
Hema Malini was injured near Dausa, over 50 km from here, when her car rammed into another car coming from the opposite direction, leaving a five-year-old child in that vehicle dead.
It's not possible for China to surround India in a 'string of pearls' bases as has been stated by some commentators, according to a top PLA naval official.
Senior Captain Wei Xiao Dong, chief of staff at the Shanghai Naval Garrison said that there was no reason for India to "show concern or worry about" Chinese navy vessels, including submarines, visiting countries like Pakistan, Sri Lanka, Bangladesh or others.
Terror outfit Islamic State (IS) is trying to gain a foothold in Pakistan occupied Kashmir, a senior Army official said on Friday.
"Whatever inputs we have, IS has not taken in a major way, but they are definitely trying to gain foothold in the area (PoK)", General Officer Commanding (GoC), 16 Corps, Lt Gen K H Singh told reporters on sidelines of an army function here today.