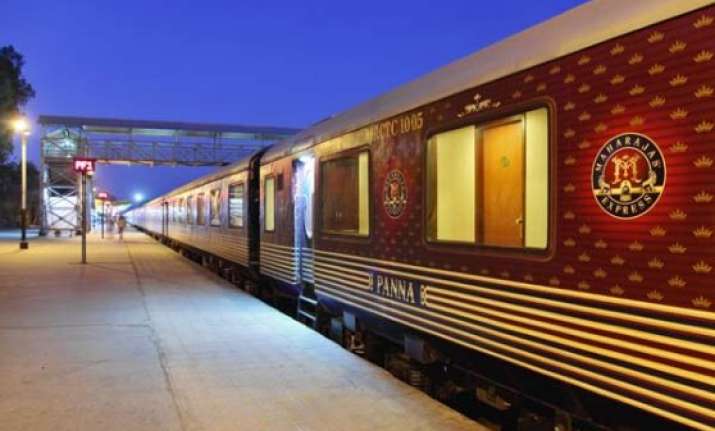 New Delhi: Journey by train in India is always very exciting as it provides best opportunity to explore each corner of the land.
From metro cities to coastal towns, from small cities to villages and regional areas, journey by trains has its own comfort.
Indian Railways has some of the most spectacular and unforgettable rail journeys with the fourth largest railway network in the world.
It also operates a number of luxury trains which cater to various tourist circuits throughout India. Below is the list of five luxurious trains that gives you a life- time experience of true Indian royalty.