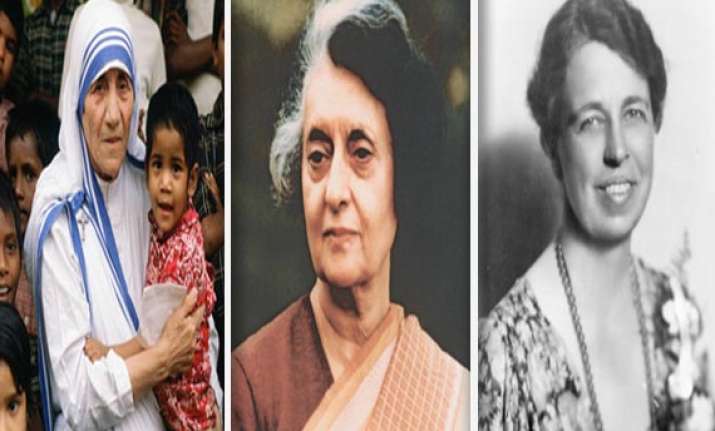 New Delhi: It was a difficult to compile a list of only 10 most famous  women of all time, as there were many contenders. There was no set parameters for selecting these  women, except the fact that these women left their imprints on the sands of Time.
There was a time when people believed that history is a compilation of biographies of only men. Legendary women of the past like Cleopatra  and Razia Sultana were exception to this rule.
Modern history, no doubt, is dominated by great men, but great women, too, do not lag behind.
Long periods  of struggle brought their genius to  the forefront and the visage of present society is being sculpted by great women as well.
While  we recognize that there are many worthy women who didn't make the list, here is our best attempt to ascertain the top 10 most famous women throughout history.