Follow us on New Delhi:  India is fast emerging as a global superpower. But in this very India, lies another India that's bereft of all the benefits of globalization.
Every year thousands of people suffer from eye-related problems which can result in bigger complications, including complete loss of vision.
Here is the list of top 10 eye care hospitals in India:
1. Dr. R.P.Centre for ophthalmic sciences A.I.I.M.S - New Delhi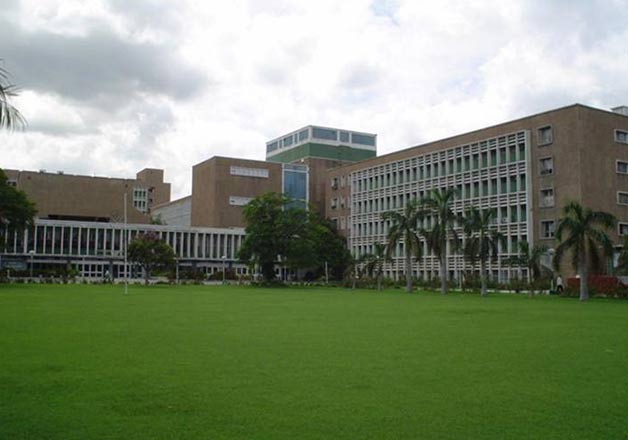 Dr. Rajendra Prasad Centre for Ophthalmic Sciences, named after the first President of India, Dr. Rajendra Prasad, was established on the 10th of March, 1967 as a National centre for ophthalmic science, to provide state of the art patient care, expand human resources for medical education and undertake research to find solutions to eye health problems of national importance.
Hospital Services:
1. Clinical Units and Allied Departments  
2. Out Patient Services
3. Emergency Services
4. Clinical Laboratories
5. National Eye Bank
6. Investigative Laboratories
7. Day Care Surgery
8. Community Ophthalmology
9. In Patient Services
Address:  Dr.Rajendra Prasad Centre for Ophthalmic Sciences, All India Institute of Medical Sciences, Ansari Nagar, New Delhi-110029, India
Phone no: 011 - 6589695, 011- 26593101
Fax no: 011: 26588919
Email:
Website: http://www.rpcos.org/history.htm
2. Eye 7 - New delhi Eye7 is a chain of super specialty ophthalmology hospital. The vision of the Eye7 group, under his capable leadership, is to provide affordable and quality eye health care with compassion and using the latest technology.
Hospital Services:
1. Lasik/Specs removal
2. ICL
3. Cataract
4. Glaucoma
5. Cornea
6. Oculoplasty
7. Neurophthalmology
8. Retina
Address: 34, Lajpat Nagar IV, Ring Road New Delhi, 110024, India
Phone: (011) 40 40 40 70
Email: info@eye7.in
Website: http://www.eye7.in
3. L.V.Prasad eye hospital - Hyderabad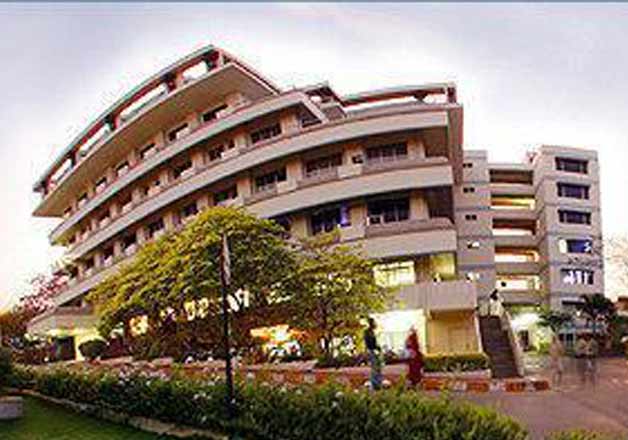 L V Prasad Eye Institute is a comprehensive eye health facility and ocular Tissue Engineering research center, jointly founded by Dr. Gullapalli N Rao and Ramesh Prasad, son of L.V. Prasad in 1987.
with its main campus located in Hyderabad, India.
The LVPEI network includes a Centre of Excellence in Hyderabad, 3 tertiary centres in Bhubaneswar, Visakhapatnam and Vijayawada, 11 secondary and 95 primary care centres that cover the remotest rural areas in the state of Andhra Pradesh, India, as well as several City Centres.
Hospital Services:
1. Cornea and Anterior Segment
2. LASIK and Refractive Laser Surgery
3. Cataract surgeries
4. Uveitis treatment
5. Glaucoma procedures
6. Retina services
7. Ophthalmic Plastic Surgery, Orbit and Ocular Oncology
8. Strabismus (Squint) and Neuro-Ophthalmology
9. Contact Lens
10. Aesthetic Facial Plastic Surgery, Cosmetic Dermatology
Address: Kallam Anji Reddy Campus, L V Prasad Marg, Banjara Hills, Hyderabad 500 034, Andhra Pradesh
Phone no: 040 3061 2345 (30 Channels)
Fax no: 040 2354 8271
Website: http://www.lvpei.org/
4. Sankar Netralaya - Chennai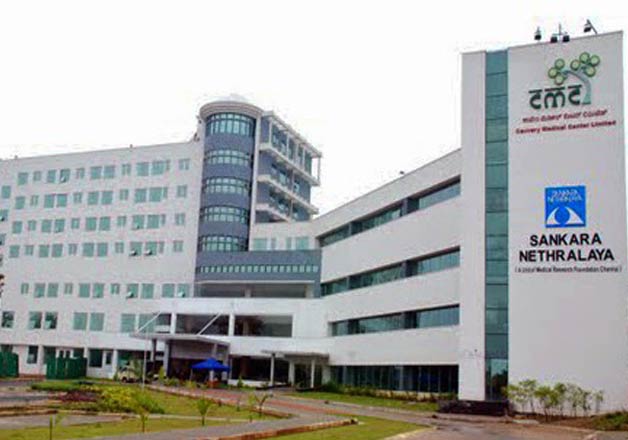 Sankara Nethralaya (SN) is a not-for-profit missionary institution for ophthalmic care (i.e., an eye hospital) in Chennai, India. In "Sankara Nethralaya" Sankara is a reference to Shiva and Nethralaya means "The Temple of the Eye".
Sankara Nethralaya receives patients from India and internationally.
Nani A. Palkivala, former Indian ambassador to United States, described Sankara Nethralaya as the "Best managed charitable organization in India". Sankara Nethralaya has 1000 employees and serves 1200 patients per day, performing 100 surgeries per day.
The annual revenue as per the taxes is close to US$100 million.
Sankara Nethralaya has produced many famous ophthalmologists such as the founder of Aditya Jyot Eye Hospital in Mumbai, Dr. S. Natarajan.
5. Aravind Eye HospitaL - Madurai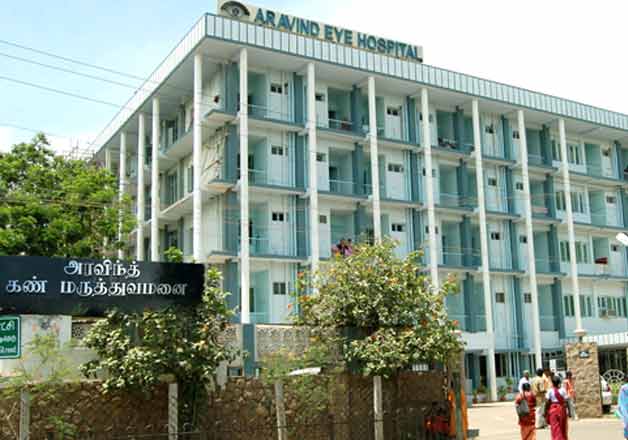 Aravind Eye Care Hospital is an ophthalmological hospital with several locations in India.
It was founded by Dr. Govindappa Venkataswamy in 1976.
Since then it has grown into a network of eye hospitals that have seen a total of nearly 32 million patients in 36 years and performed nearly 4 million eye surgeries, majority of them being very cheap or free.
The model of Aravind Eye Care hospitals has been applauded all over the world and has become a subject for numerous case studies.
Hospital Services:
1. Retina & Vitreous
2.Cataract
3. Neuro Ophthalmology
4. Children's Eye Care
5. Orbit, Oculoplasty & Ocular Oncology
6. Glaucoma
7. Uvea
8. Cornea
9. Low Vision & Visual Rehabilitation
Address: Anna Nagar,  Madurai 625 020,  Tamilnadu, India.
Phone no: 0452 - 435 6100
Fax no: 0452-253 0984
E-mail: patientcare@aravind.org
Website: http://www.aravind.org/clinics/aehmadurai.aspx