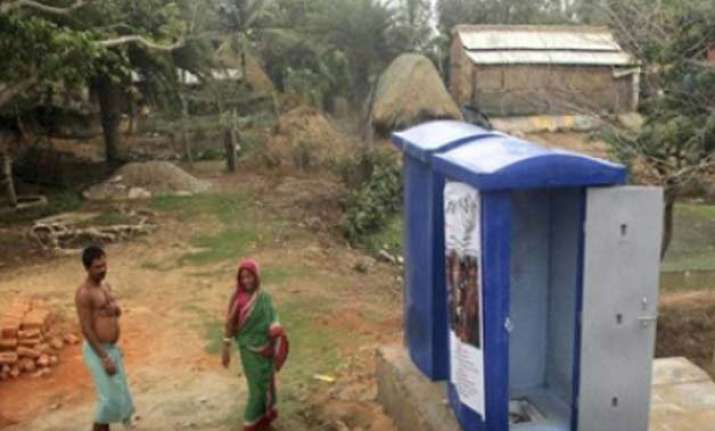 Coimbatore: A resident of Kendayur near Mettupalayam in the district yesterday sought intervention of the administration to trace toilets said to have been constructed for the benefit of public in 2011.
In a petition on behalf of the residents, Bhadran of the village said nearly 200 Dalit families were residing in Kendayur for the last 100 years and resorted to various agitations for constructing public toilets from 1996.
As per available documents, the toilets, built at a cost of Rs 1.90 lakh, were in operation since July 2001 in the area, which however, was missing now, he said in a petition to the Collector, submitted today on 'grievances day.' The petition sought collector's intervention to trace the toilets.
After long struggle, government had sanctioned toilets in 2011 and as the work reached about a level of eight feet, some persons obtained a stay and work was stopped, he said.  Another stay was obtained by some people, when the Mettupalayam administration decided to construct bio toilets in 2013 and the administration has to be blamed for this.
Considering the plight of the residents, particularly women, administration should immediately take steps to construct new toilets, Bhadran said.