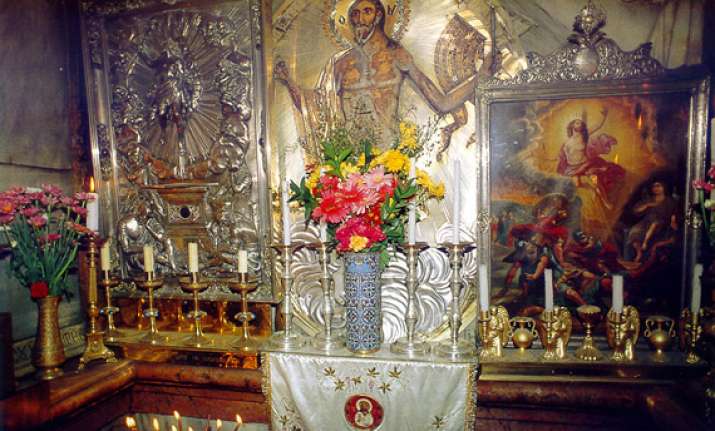 Chennai,Dec 20: Tamil Nadu Chief Minister Jayalalithaa today said her Government would provide financial assistance to Christians wanting to visit Jerusalem, the holy land for Christians.

Government would make arrangements for 500 Christians to visit Jerusalem in the first phase, Jayalalithaa said, participating in a function here got up in connection with Christmas Day celebrations.

She said she was fulfilling a promise that was made by her in Kanyakumari while participating in a christmas function last year.

Jayalalithaa also promised that she would fulfill other demands of the Christians.

She also sought their cooperation to her government to achieve progress in all fields and maintain peace in the State.