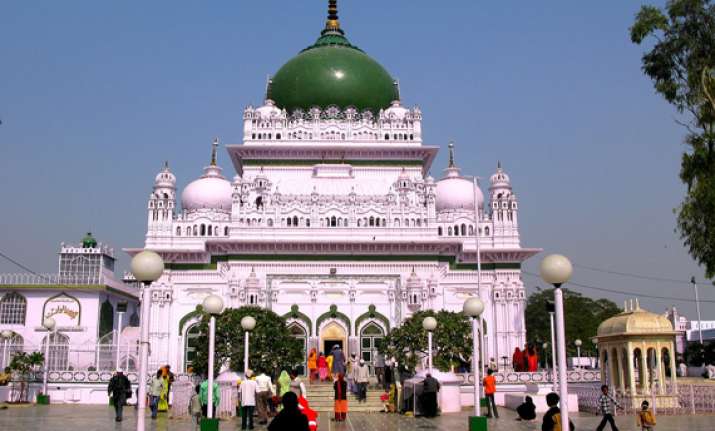 Lucknow: Thousands of people have gathered for a 10-day annual Sufi fair at Deva Sharif in Barabanki near here.
The even began Sunday evening. The fair is organised in memory of the late father of Haji Waris Ali Shah and it draws hundreds of thousands from India and abroad.
Additional district magistrate J.P. Singh told IANS the fair would end with a major fireworks show Oct 29.