Follow us on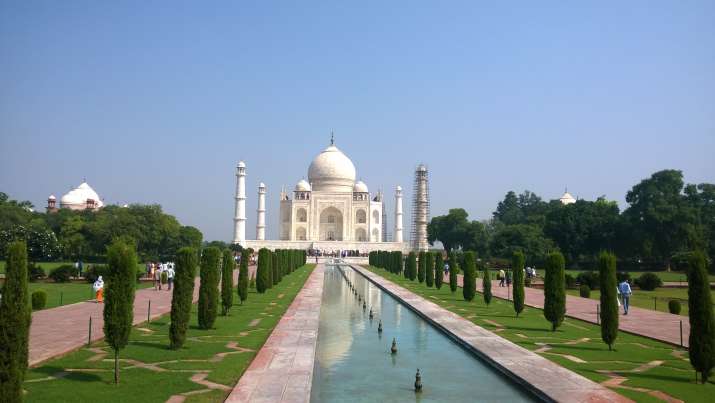 New Delhi: India is the world's seventh-largest country stretching from the high mountains of the Himalayas to the tropical greenery of Kerala, and from the sacred Ganga river to the hot sands of  Thar Desert.
India has an almost endless variety of cultures, landscapes, monuments, and places to explore.  
From the ancient ruins, fascinating religious structures, exotic cities and diverse landscape there is an endless collection of Sightseeing in India that will never cease to awe and fascinate the visitor.
Here we present the top ten places for sightseeing in India: