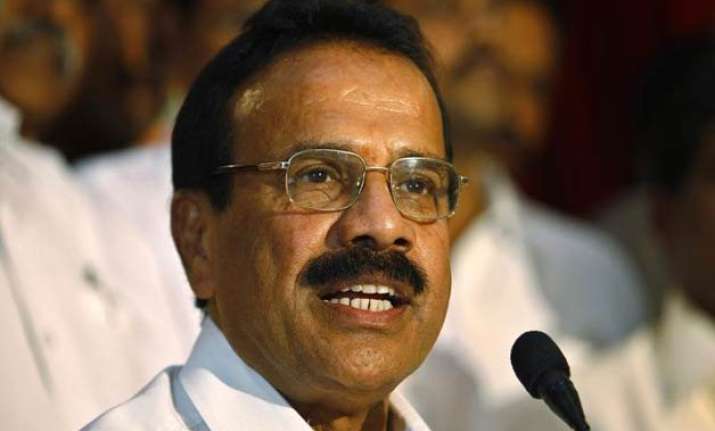 New Delhi: Centre today said the newly created state of Telangana will soon have a High Court of its own.
Intervening in a debate in the Lok Sabha on the Andhra Pradesh Reorganisation (Amendment) Bill 2015, Law Minister Sadananda Gowda said he had held extensive discussion with lawyer's action committee following which the Bar Council withdrew their month-long strike.
"I have asked the Action Committee to get a letter from the Telangana Chief Minister providing the required infrastructure and building... Very soon you will get a High Court in Telangana," Gowda said.
The Minister intervened when TRS member B Vinod said the Centre was not doing enough to give a High Court to Telangana.
Gowda said that 50 per cent of the work on setting up of the Court was over and the once all required approvals from the Chief Minister were in place, he could talk to the Chief Justice of Andhra Pradesh High Court and get things moving.
"As a result of the discussion we had, there will be a smooth passage of the proposal of setting up of a High Court in Telangana," the Minister said.
On June 2, 2014, the new state of Telangana under the Chief Ministership of K Chandrashekhar Rao, was formed after
bifurcation from Andhra Pradesh.
At present, AP and Telangana have the same High Court.
The AP Reorganisation Act provides for a separate High Court for Telangana.