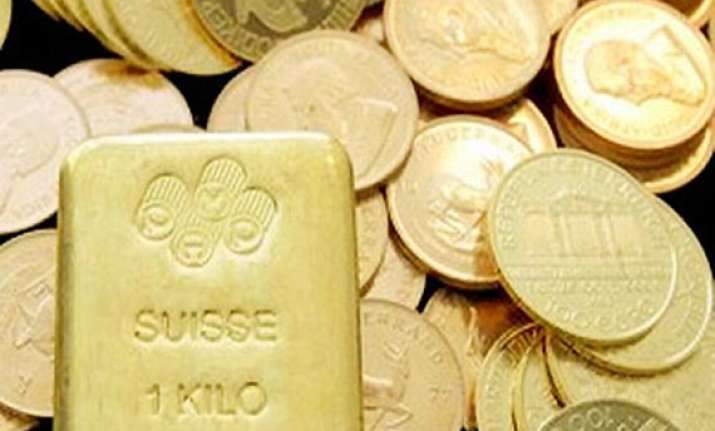 Chennai: The Tamil Nadu government is on gold hunt now. It is not digging for the yellow metal at any site. It has instead tendered out its intention to buy 400 kg of gold for around Rs.120 crore.
Tamil Nadu's Social Welfare and Nutritious Meals Programme Directorate Wednesday issued a tender for purchase of 100,000 gold coins of 22 carat each weighing four grams through competitive bidding by manufacturers and dealers of the yellow metal.
The gold coins are to be given to the eligible poor beneficiaries of the government's five marriage assistance schemes.
The last date for submission and the tender opening will be Nov 22, 2013.
A pre-bid meeting will be held Oct 28.
"It is going to be a challenging task. Availability of gold is the major challenge. Imports of gold is allowed only against export," Jayantilal Challani, president, the Madras Jewellers and Diamond Merchants Association, told IANS.