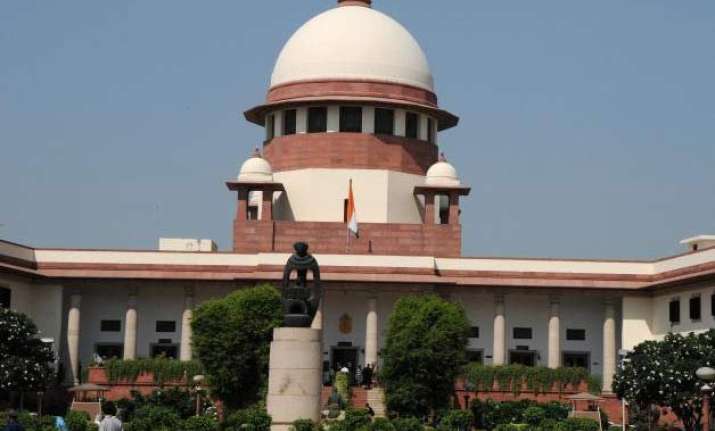 Ahmedabad:  Endorsing the mandatory corporate social responsibility under the Companies Act-2013, Justice Madan Lokur of the Supreme Court today said that it was a step towards realisation of directive principles of state policy enshrined in Constitution.
He was speaking on new provision (which mandates that corporates must spend 2 per cent of profit on CSR) at a seminar organised by United World School of Law here.
"Why should corporates have social responsibility? The reason is that corporates have immense resources and tremendous potential to impact their surrounding through the policies and their business conduct," Justice Lokur said.
"Every decision of corporates from extraction of raw materials to employment of labour, from sale of a product to a policy decision of starting business in an area and that of winding up has the potential to tremendously impact lives of thousands of people directly or indirectly.
"Therefore there is a need to hold them accountable as their nature and scale causes innumerable risk to the society," the judge said.
"India I believe...Became the only country to make legislation and make CSR activity mandatory," he said.
"The state cannot merely rely on societal actions and responses of corporates' philanthropy, therefore practically and feasibly there is nothing wrong in the legislative mandate of CSR," he said, adding "the concept has tremendous potential to bring out positive changes in society's major concerns".
"With respect to India, the state's action to include a mandate for CSR in its new company law frame-work is a step towards realisation of principle laid down in part four that is the directive principles of Constitution," he said.
Justice Jayant Patel of the Gujarat High Court said the amended legislation gives legal recognition to CSR, while Justice K S P Radhakrishnan, a former Supreme Court judge, said the amended policy is not a new concept because it speaks for the fundamental rights.