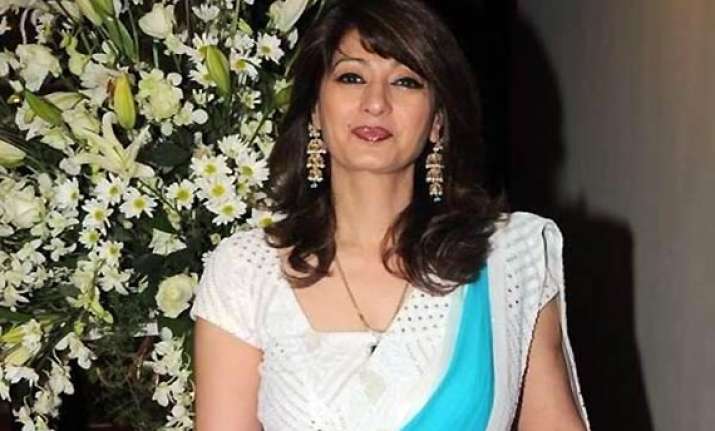 New Delhi: Sunanda Pushkar's viscera report has brought back the possibility of foul play in the mysterious death of the 52-year-old businesswoman in a south Delhi luxury hotel on January 17 this year.
It was expected that the nature of the poison and the quantity could be established after viscera tests at CFSL but the report has failed to do so.
Police sources said that investigators will now take the opinion from the panel of doctors from AIIMS which had carried out an autopsy to shed light into findings of the Central Forensic Science Laboratory (CFSL) report.
The findings in the CFSL report, which was handed over to Delhi Police on Friday, are still inconclusive for the police to file an FIR in the case, they said.
On January 21, a sub-divisional magistrate had directed Delhi Police to investigate the murder or suicide angle in the case after autopsy report has cited the death as "sudden and unnatural" while the cause of death was mentioned as poisoning.  
The SDM has also been informed about the CFSL report.
Sunanda, 52, was found dead in a 5-star hotel in South Delhi on the night of January 17, a day after her twitter spat with Pakistani journalist Mehr Tarar over an alleged affair with Tharoor.