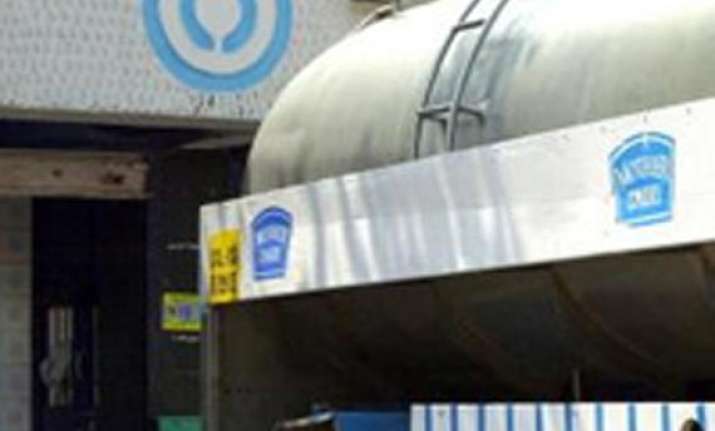 New Delhi, May 26 : Mother Dairy announced an upto Rs 3 per litre hike in the prices of milk effective Monday morning.
A litre of full cream milk (polypack) will now cost Rs 42, a lite of toned milk (polypack) will now cost Rs 32, token milk at Rs 30 and double toned milk at Rs 28 per litre.
No change has been made in the price of skimmed milk which is presently Rs 22 per litre.
Mother Dairy suplies more than 30 lakh litres of milk daily in Delhi-NCR.
The company said, there has been a 10 per cent increase in the prices being given to dairy farmers, coupled with rise in electricity tariff and fuel prices.
Amul had raised the price of its milk products by Rs 2 per litre earlier this month.