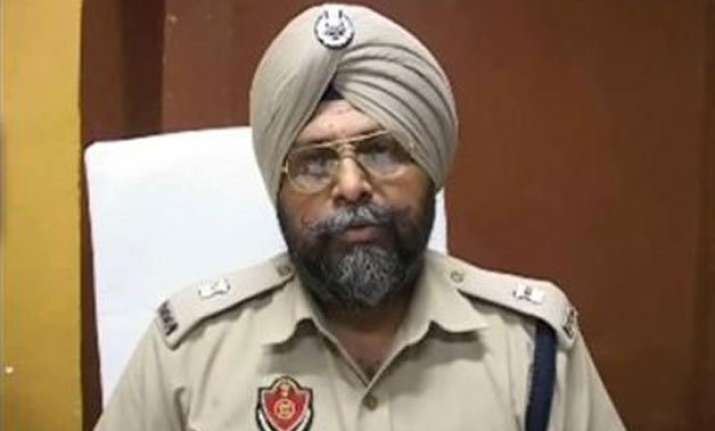 Kapurthala: Baljit Singh, the police officer, who was today killed in the gun-battle with terrorists in Gurdaspur district, was a son to a policeman who too was killed by militants during the height of militancy in Punjab in 1984.
Seven persons - four civilians and three policemen including Baljit, Superintendent of Police (Detective), were today killed by heavily-armed militants in army uniform who early in the morning stormed a police station.
Baljit had joined the force in 1985 as ASI following the death of his father, Inspector Achhar Singh, who was killed in a road accident masterminded by terrorists a year earlier.
He served as SHO Phagwara and with Vigilance department in Mansa before taking up the post of Deputy Commandant in 7th IRB Battalion.
Gloom descended on Baljit's Santpura-located house as the news of his death in the incident spread and a sizable number of cross-sections of people including top police officials rushed to his house.
Baljit's family members urged SSP Ashish Chaudhary, who had come with the news, not to disclose it to his ailing wife, Kulwant Kaur, who is a heart patient.
Besides his wife, Baljit is survived by a son, Maninder Singh (24), daughters Parminder Kaur (22) and Ravinder Kaur (20).
His body will be brought here tomorrow for last rites.