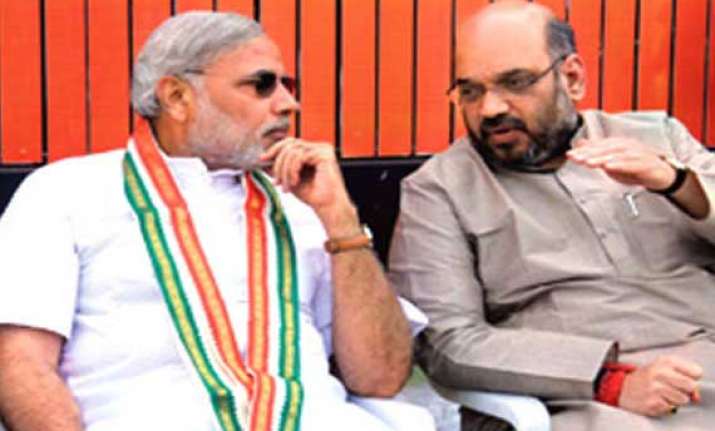 New Delhi: The father of the woman, who is at the centre of the Snoopgate scandal in which Narendra Modi and his close aide Amit Shah allegedly played a role, on Tuesday moved the Supreme Court seeking a stay on the Centre's reported plan to set up a one-judge probe panel.
He said a probe would violate the privacy of his daughter, who is now married.
The Supreme Court has sent notice to the Centre and Gujarat, and asked them to respond by Friday.
This comes on a day union minister Kapil Sibal confirmed that the government had stopped looking for a judge to head an inquiry into whether Narendra Modi and his government in Gujarat had illegally spied upon the woman, an architect.
It may be noted that allies NCP and National Conference have protested the UPA government's plan to appoint a judge in this case in its "dying hours".
The Snoopgate scandal erupted with the revelation of phone conversations secretly recorded in 2009 by GL Singhal, a former senior police officer in Gujarat.
The tapes allegedly establish that a "saheb" or big boss in Gujarat sought information on the movements and phone calls of the woman architect.
The Congress alleges that the "sahib" was Modi.