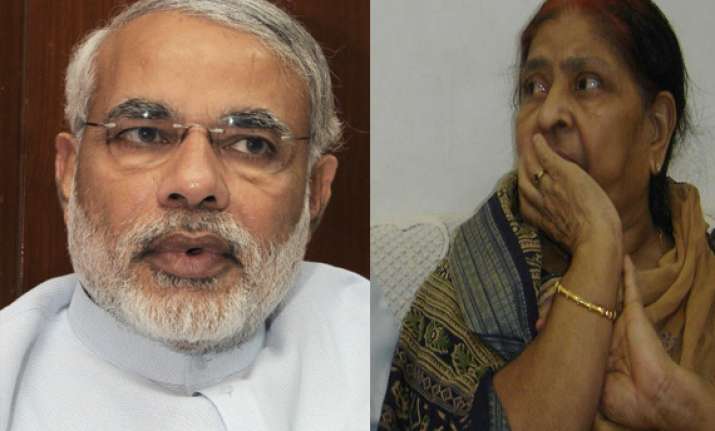 Ahmedabad, Feb 9: The Supreme Court-appointed special investigation team (SIT) on Wednesday gave a clean chit to chief minister Narendra Modi over allegations of his involvement in the 2002 riots, Times of India reported.

In its final report submitted to the metropolitan court, the SIT has filed a closure summary against Modi and 62 others accused by Zakia Jafri, the widow of slain Congress MP Ehsan Jafri.

 The Supreme Court had asked the SIT to probe Jafri's allegation that the Gulbarg Society massacre in which 67 people were killed, was the result of a larger conspiracy. 

But the probe agency, headed by former CBI chief R K Raghavan, concluded it could not find any prosecutable evidence.

On September 12 last year, the Supreme Court had refrained from passing any order on Zakia's petition and had asked the trial court to decide on the case on the basis of the SIT's report.

Zakia had sought to lodge an FIR against 63 persons, including Modi, to the director general of police, but since it was not accepted, she moved the high court.

 Justice M R Shah directed her in 2007 to file her complaint before a magisterial court, but she had chosen to move the Supreme Court. Sources in SIT said that in actual terms the closure report was filed against 57 persons as four names - including IPS officers Satish Verma and Rahul Sharma - were withdrawn by the complainant herself. Two others, former minister Ashok Bhatt and former VHP leader K K Shastri, have passed away.

 The SIT had to take a call on five people, including Modi, against whom it found some evidence, but chose to recommend the closure of the case against them on the legal advice of R S Jamuvar, a former CBI lawyer, who was in the city for the past three days.