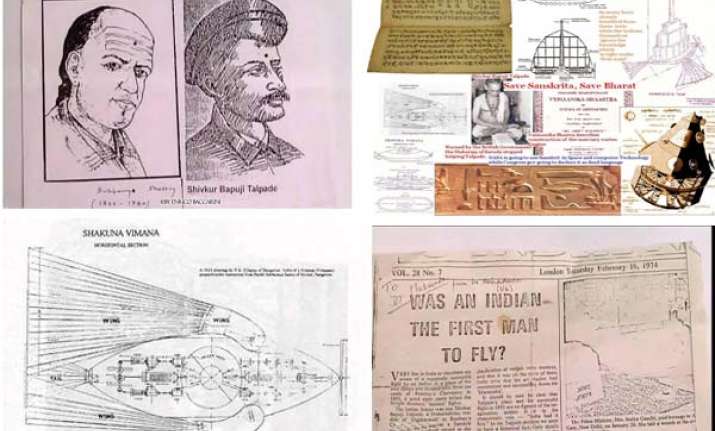 New Delhi: The 18th and 19th centuries were the period of inventions and two attempts got recorded into the annals of aviation history.
One was Alberto Santos-Dumont of Brazil, who flew the first dirigible on a controlled flight around the Eiffel Tower in Paris on October 19, 1901, and the other the Wright brothers of USA who flew the world's first aeroplane on December 17, 1903. They are recorded as the pioneers of  manned, controlled flight.
But the first, but unsuccesful, flight of an aeroplane built by an Indian Shivkar Bapuji Talpade, is yet to be recognized.