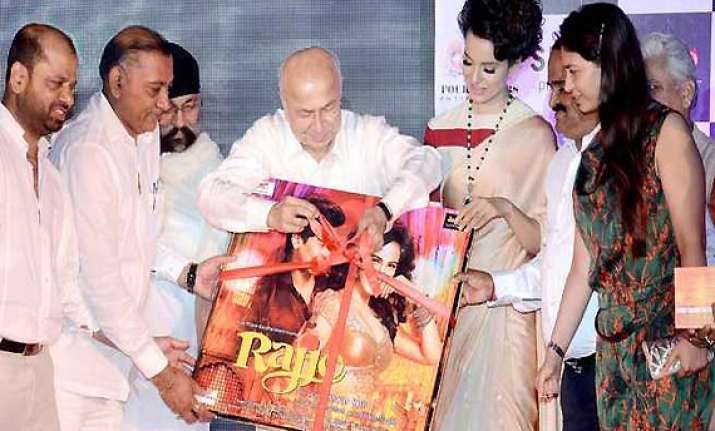 New Delhi: Taking a jibe at Union home minister Sushilkumar Shinde for attending the music launch of an upcoming film in Mumbai hours after serial blasts rocked Patna, Bharatiya Janata Party ( BJP) leader Kirti Azad on Monday said the former is not able to do anything and is a laughing stock.
"Sushilkumar Shinde is not able to do anything. Shinde is a laughing stock, like the Prime Minister, not only in India but across the globe, the kind of statements that he gives," Azad said.
"And you find him dancing and releasing music cassettes when innocent Indians dies yesterday at the Hunkar rally. I would say, we should not be asking for his resignation because they have to go anyway within 200 days now," he added.
Shinde was present at the music launch of
Kangana Ranaut
's upcoming movie 'Rajjo' in Mumbai on Sunday evening.