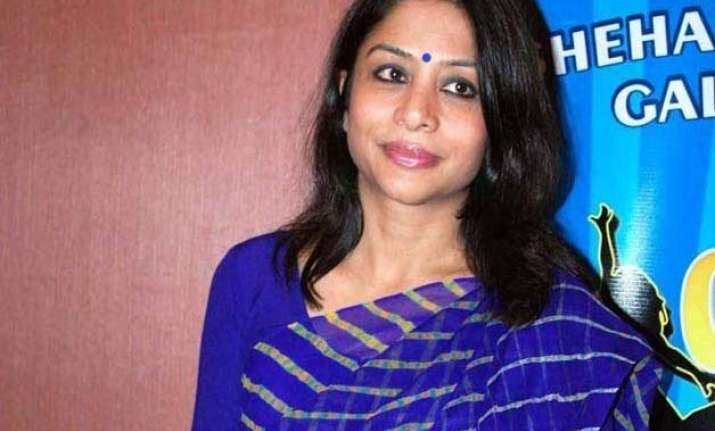 New Delhi: Shyamwar Rai, the driver of INX Media co-founder Indrani Mukerjea and her alleged accomplice in Sheena Bora murder case, has approached the court saying he wants to reveal the whole truth about the incident.
Shyamwar's application was sent through jail authorities and reached the court a few days ago. The news about the same was reported in media on Monday when advocates involved in the case were informed about it, sources were quoted saying to Hindustan Times.
The one-page letter written by Shyamwar in Hindi, states that he wants to disclose the truth about the incident. The court, however, is likely to issue a production warrant for Shyamwar, directing jail authorities to produce him in court.
Sajeev Khanna's advocate Shreyansh Mithare was told about Shyamwar's application. "I have just been told that he has sent an application saying that he wants to speak to the court," Mithare said
On Monday, the three accused — Indrani, Shyamwar and Indrani's ex-husband Sanjeev Khanna — were produced in court for extension of their judicial custody. The CBI court extended their custody to October 31.
The court also permitted the CBI to interrogate the three accused in jail after the investigating agency filed an application seeking to extend their interrogation period.
The application stated that CBI officials had conducted searches at various places on Monday and had found a lot of information that they wanted to confront the accused with.
Meanwhile, CBI teams on Monday conducted nationwide raids in 10 places to crack the Sheena Bora murder mystery more than three years after she was allegedly killed by her mother, former media tycoon Indrani Mukerjea.
The investigative agency carried out a search at Indrani Mukerjea's parents' house in Guwahat,Shyamwar's home at Damua village in Chhindwara district, Madhya Pradesh. It also quizzed driver's family members including his mother and brothers, during the raid. questioned her son Michail on Monday.
4-year-old Sheena was allegedly strangled in a car, and then her body was burnt and dumped at a forest in Raigad, about 84 kms from Mumbai.
Last month, the Maharashtra government decided to transfer the Sheena Bora murder probe to CBI after days of uncertainty on the supervisory role of former Mumbai police Chief Rakesh Maria, who was shunted in the midst of the inquiry that he had helmed proactively.