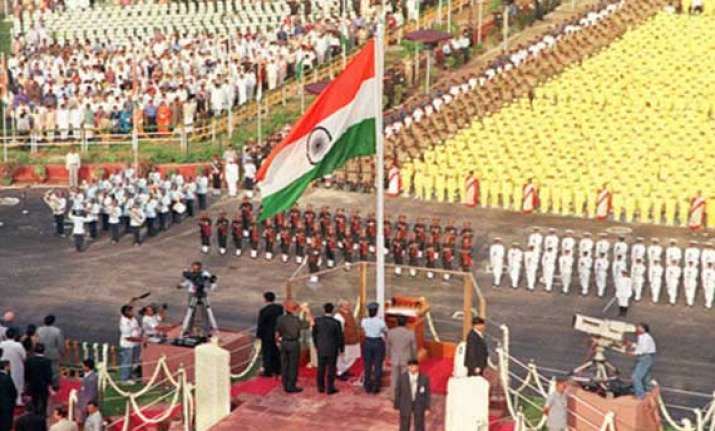 Kolkata: Security has been tightened in Kolkata and bordering districts of West Bengal today on the eve of Independence day, police said.
"As per standard rules, we have received a note from the central government. We have heightened security in all bordering districts and other parts of the state," DGP Naparajit Mukherjee told PTI here.  
"Police patrolling has been increased. There is tight security all over the state to avoid any untoward incident," Mukherjee said.
Multi-tier security has been put in place with security personnel guarding important areas and installations of the city and state.
Security personnel from Kolkata Police and the reserves have been deployed and police pickets, barricades and checkpoints have been set up at various points in and around the metropolis.
Security has also been tightened at Metro stations, airport and railways stations, police officers said.