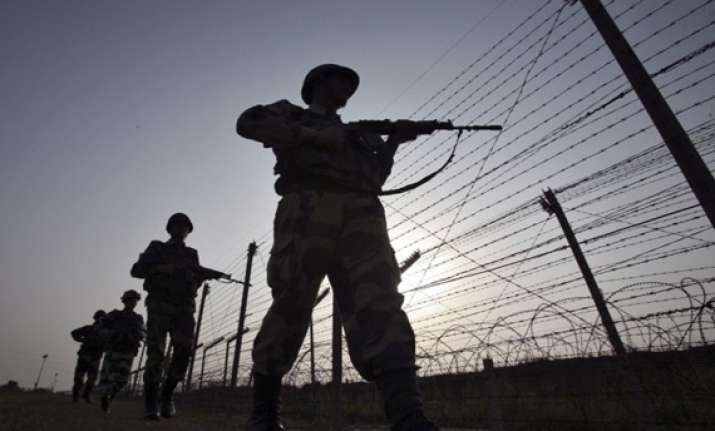 Jammu: Claiming that there is no difficulty for militants to cross the Indo-Pak border overnight to carry out attacks here, a senior police officer yesterday asked security personnel to remain alert to foil the designs of militants.
"Jammu city is close to the border.
There is no difficulty (for militants ) in overnight crossing (to this side of the border) and engineering attacks here," Additional Director General of Police (ADGP) S P Vaid told reporters here at a function yesterday evening.
"Everybody should be alert. Whether it is railway station or interior area of the city like Ragunath temple, which was attacked earlier," Vaid said.
The ADGP said, "Not only security personnel but every citizen should also be alert and inform the police in case of any suspected person."
Asking for high degree of vigilance along railway lines in Jammu, he said, "At some places railway line is just five to six kms from the International Border. Policemen should remain alert in these areas."
Though there are problems of accommodation, posts and other facilities along the railway tracks, he said "we have taken up the issue with the Union Home Secretary to improve security infrastructure on these areas."