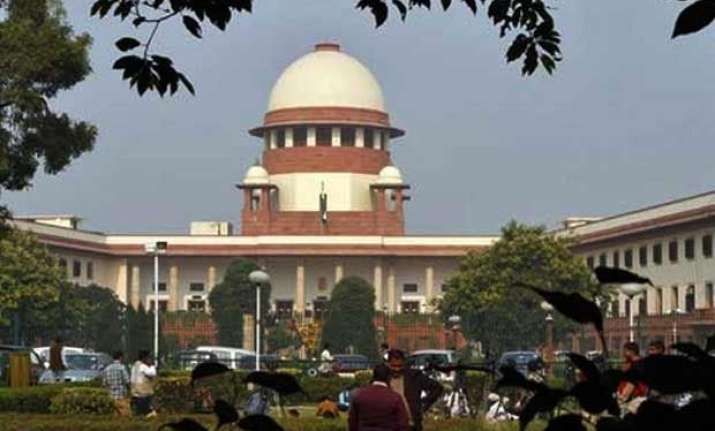 New Delhi: The Supreme Court has upheld the death sentence to a cab driver and his friend for raping and murdering a 22-year-old BPO employee in Pune in 2007.
A Bench, headed by Chief Justice of India H L Dattu, dismissed the appeal filed by Purushottam Borate and his friend Pradeep Kokate against the order of the Bombay High Court which awarded death penalty to the duo in 2012.
Describing them as a "menace to society," the court held that their act fell within realms of "the rarest of the rare" category which merits death penalty and "none else." "The collective conscience of the community is so shocked by this crime that imposing alternative sentence, i.e. a sentence of life imprisonment, on the accused would not meet the ends of justice," the Bench also comprising Justices S.A. Bobde and Arun Mishra, said.
Expressing concern over crimes against women, the Bench said: "Society today has been infected with a lawlessness that has gravely undermined social order. Protection of society and stamping out criminal proclivity must be the object of law which may be achieved by imposing appropriate sentence."