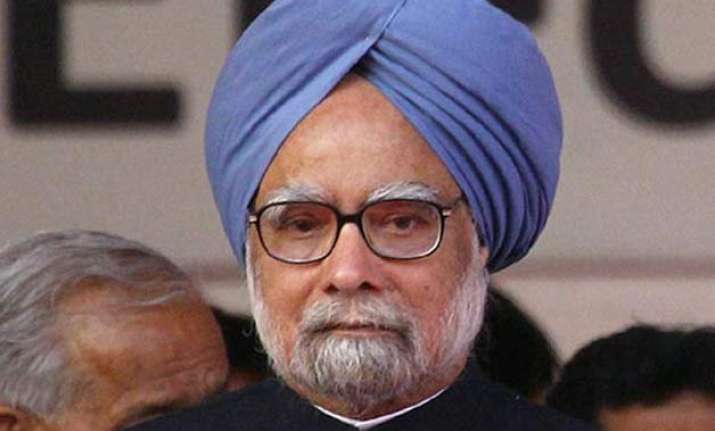 New Delhi: Supreme Court will today hear former prime minister Manmohan Singh's petition challenging his summoning by the special court in connection with the allocation of 15 percent share in the combined Talabira II and III coal blocks to Kumarmangalam Birla's Hindalco.
Manmohan Singh on March 25 had moved the apex court to contest the March 11, 2015 special court order summoning him as well as Birla and then coal secretary PC Parakh.
The three were summoned for offences of criminal conspiracy, breach of trust, and under the provisions of the Prevention of Corruption Act by the court which rejected the closure report by the Central Bureau of Investigation.
The court is also likely to take up petitions by Birla and Parakh who too have challenged their summoning by the trial court.
Birla in his petition has contended that making a representation for seeking a share in combined coal block was not illegal as was the prime minister exercising his discretion - which could be at best arbitrary but can't be described as criminal in the absence of any material.