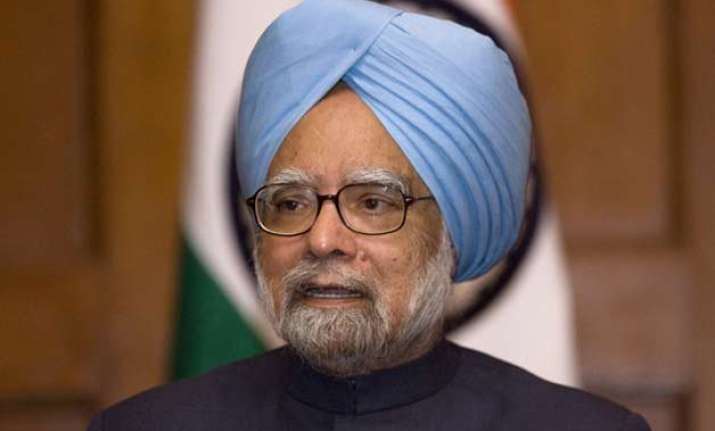 New Delhi: The Supreme Court will take up for hearing former Prime Minister Manmohan Singh's petition challenging his summoning by the special court in connection with the allocation of a part of Talabira II coal block to Kumarmangalam Birla owned Hindalco on April 1.
On being asked when they were going to mention former prime minister's plea for an early hearing, a senior counsel who will appear for Manmohan Singh on Friday said there is no need to mention as petition is listed for hearing on April 1.
Manmohan Singh had to move to SC as it had restrained the high courts from entertaining any petition against the orders of the special CBI court. The probe and court proceedings of coal scam are being monitored by apex court itself.
A special court had on March 11 summoned Singh as an accused in the case after observing that there was a "conscious effort on his part to somehow accommodate" the Aditya Birla Group flagship Hindalco in the 2005 allocation of the Talabira-II coal block in Orissa. It is alleged that allocation of Talbira-II coal block in Odisha was changed from Neyveli Lignite Corporation to a joint venture of Mahandai coal fields, NLC and Birla's Hindalco causing loss to the exchequer. Manmohan Singh held the charge of coal ministry at the time the block was allocated.
Summons were also issued to industrialist Kumar Mangalam Birla, his company Hindalco and its officials Subhendu Amitabh and D Bhattacharya, and former coal secretary P C Parakh in the same case. On Wednesday, Birla, Bhattacharya and Parakh also approached the court and sought quashing of the summons.
(With agency inputs)