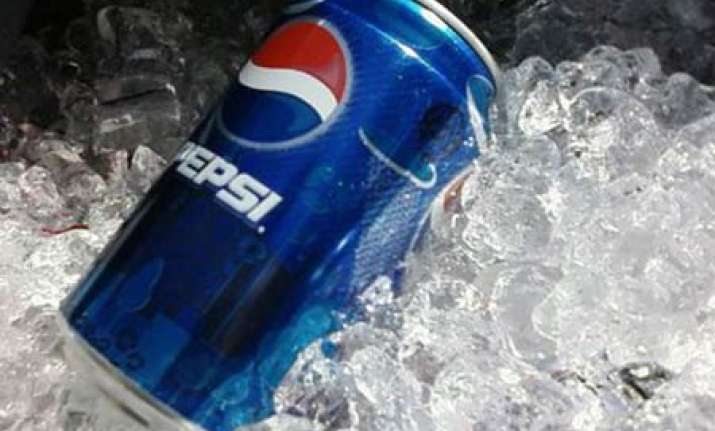 New Delhi, Nov 18 :  The Supreme Court today set aside criminal proceedings initiated against PepsiCo by the Kerala government over pesticide content in the global beverage giant's soft drinks.
Looking into a petition filed by the multinational company, a bench headed by Justice Altamas Kabir set aside the criminal prosecution initiated against PepsiCo India for selling soft drinks with higher pesticide content than the prescribed limit.
The apex court also set aside the earlier order of the Kerala High Court, which had refused to stay criminal proceedings against the company.
In September, the Supreme Court had reserved judgement on the issue after the cola major filed an affidavit contesting the state government's decision to initiate criminal proceedings over alleged adulteration of soft drinks.
PepsiCo had argued that as per law, there is no provision governing pesticide adulteration in cold drinks and asserted it is a universally accepted norm that pesticide residue is present in all food articles.  PTI