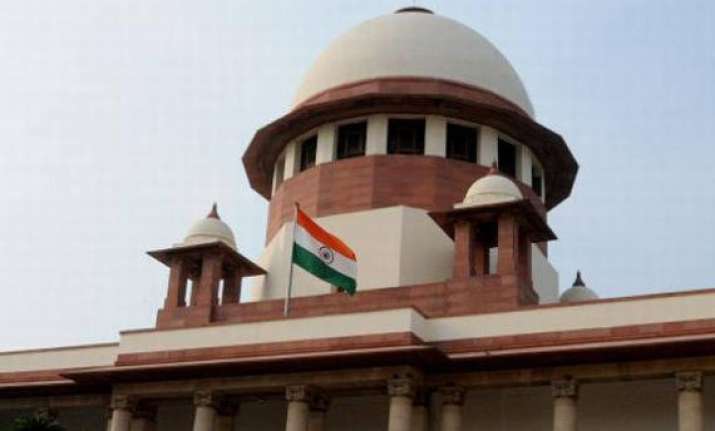 Chandigarh: Supreme Court judge Justice TS Thakur has hailed Haryana as the leading state in providing judicial infrastructural facilities.
"No other state has court complexes, residential houses for judges, Alternate Dispute Resolution Centres, chambers of advocates and other facilities related to courts like Haryana," said Justice Thakur, who is also Chairman of Supreme Court Legal Services Committee.
Justice Thakur was speaking after inaugurating the Sub-Divisional Judicial Courts Complex at Gohana in Sonepat district today, according to a Haryana Government release.
Justice Thakur said that he has worked in many states of the country and 'at some places, conditions are so worse that judges even carry out hearings under trees whereas in Haryana, there are air-conditioned courts and chambers for advocates'.
Chief Minister Bhupinder Singh Hooda said the judicial system is a strong pillar of democracy and it is necessary that people should have faith in it.
He urged the advocates to charge less fee from the poor.
The Acting Chief Justice, Punjab and Haryana High Court, Justice Ashutosh Mohunta, said, "The construction work on the maximum number of courts at all district headquarters and at sub-divisional level has been completed and ADR centres are being constructed in 17 out of the 21 districts."
"The state government has provided Rs 500 crore for the construction of judicial complexes in the state," he said.
Justice SK Mittal, Judge, Punjab and Haryana High Court, said that there were 49 judicial complexes in Haryana, out of which 21 were at the district level, and 28 at the sub-divisional level.