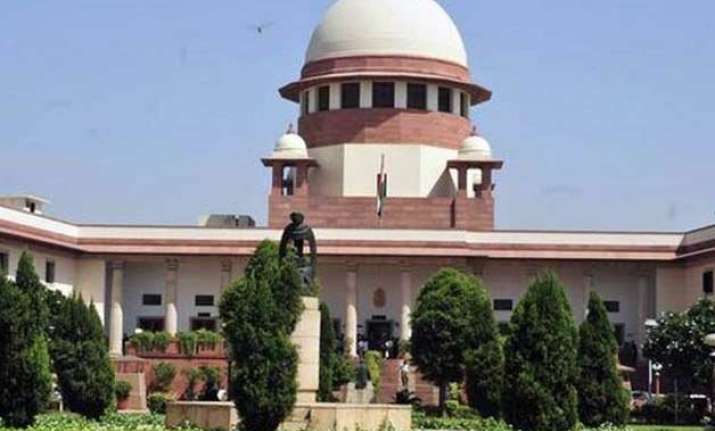 New Delhi: The Supreme Court on Friday declined to interfere with the dress code prescribed by the CBSE for candidates appearing for the AIPMT exam on Saturday, barring them from wearing either a head scarf, full sleeve shirt or burqa.
The apex court bench headed by Chief Justice H.L. Dattu while rejecting the plea by Students Islamic Organisation of India, said: "If you appear in an examination without a scarf, your faith will not disappear."
Describing the plea as "nothing but an ego", the court said that candidates can wear the head scarf after the exam is over.
The court also observed that faith is something different from wearing a particular type of cloth.