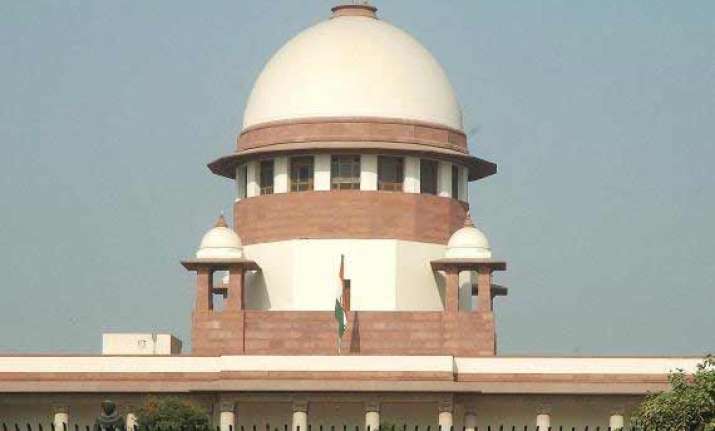 New Delhi: The Supreme Court on Thursday appointed a one-member commission to look into the 2006 Meerut fire tragedy in which around 60 people were killed.
The panel will be headed by retired Supreme Court judge SB Sinha. The commission will submit its report by 31st of January next year.
On April 10, 200, fire spread through a consumer electronic fair in Victoria Park in the city. An estimated 2000 people were at the fair when the fire broke out leading to a stampede.
Police had booked the organisers of the fair and some others but they failed to appear before the court and were declared absconders.
Meanwhile, the Apex Court has also asked the Uttar Pradesh government to pay an interim compensation of five lakh rupees to the family members of the deceased and two lakh rupees to the seriously injured.