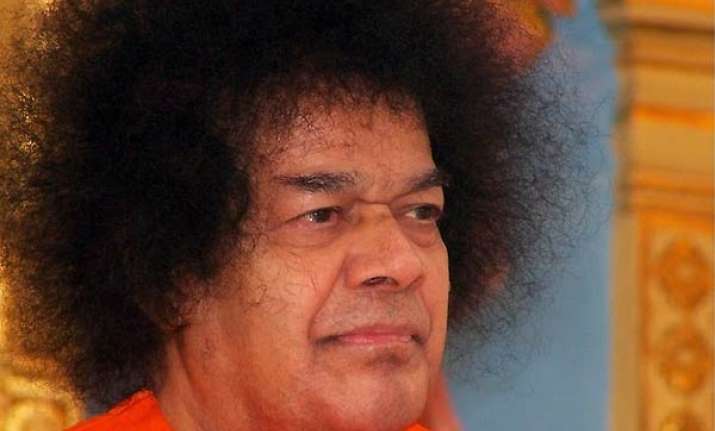 Puttapathi (AP), Apr 19 :  Sathya Sai Baba, who has been undergoing treatment for multi-organ dysfunction, continues to be in a critical condition, doctors attending on him said today.

"His vital system including liver are showing minimal response to treatment, which is a cause of worry to the treating doctors," a medical bulletin issued this morning by the Sathya Sai Institute of Higher Medical Sciences said.

He continues to be on ventilatory support and his blood pressure continues to show periodic fluctuation which is being corrected by appropriate drugs, it said.