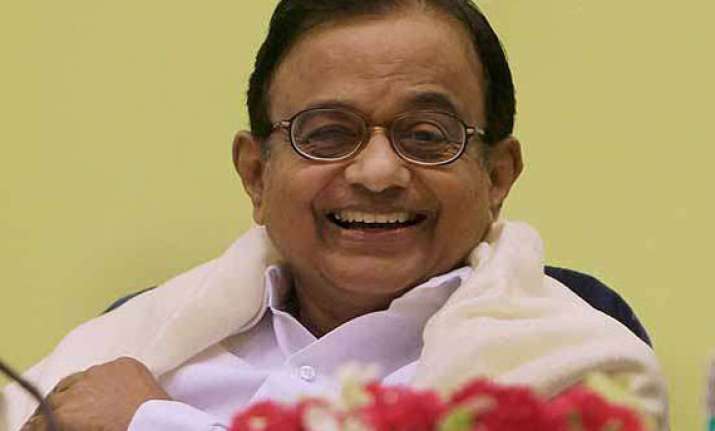 New Delhi: Senior Congress leader and Finance Minister P Chidambaram today said it would be much better if the same person happened to be party president and prime minister of the country.
"Ordinarily ... The party leader and the Prime Minister should be the same person... This will depend on the times we live in. Today, I believe it is much better to have party president and the PM the same person," he told NDTV.
Chidambaram was responding to Prime Minister Manmohan Singh's former media advisor Sanjaya Baru who had said the real power in UPA I was exercised by Congress President Sonia Gandhi.
The minister, however, rubbished Baru's claims that important files were vetted by Gandhi.
Baru has, in his book, The Accidental Prime Minister: The Making and Unmaking of Manmohan Singh, said the PM's Principal Secretary Pulok Chatterjee sought Gandhi's instructions on important files to be cleared by the PM.
Chidambaram said that in the first few years of independence, the party president and the prime minister were different persons but that was the time when the PM was a tall personality and overshadowed the party president.
Replying to questions on BJP's Prime Ministerial candidate Narendra Modi's projection as a strong leader, Chidambaram said the country does not need a strong leader like Hitler or Mussolini.
"I have heard people say that they want a leader who is acceptable to all sections of people, who is compassionate and wise. I don't think people want a strong leader. I don't think people want Hitler or Mussolini in this country," he said.