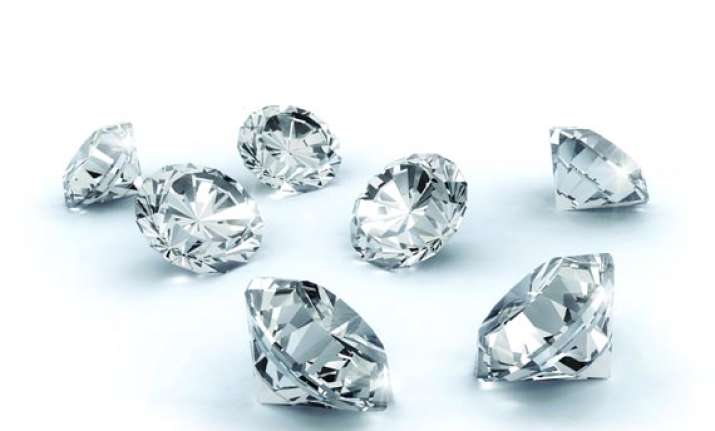 Mumbai, May 20: A thief has stolen Rs 4.5 crore worth diamonds packed in a sachet from the air cargo terminal of Mumbai international airport on Sunday.
In all, 24 sachets containing diamonds were being sent by a courier company on behalf of a Mumbai diamond trader to Brussels, but during checking, one sachet was found missing, sources said.
Sahar police has registered a case of theft, and has taken one suspect into custody for interrogation.
Details are awaited.