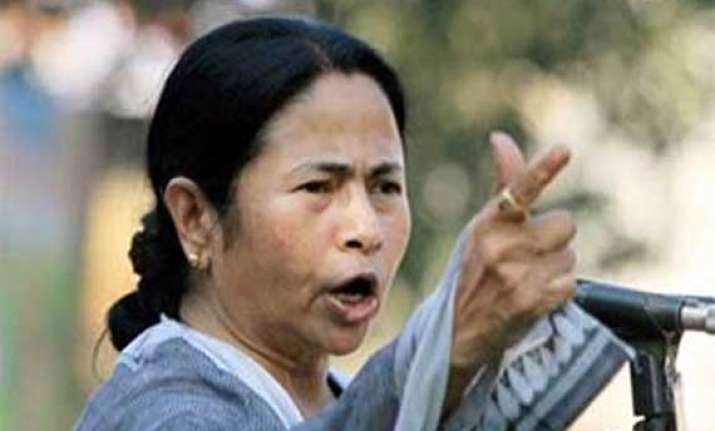 Kolkata: Contradicting CPI(M) allegation of rampant violence allegedly by Trinamool as the reason behind Left's defeat, Forward Bloc leadership yesterday "accepted" that the rural vote bank of Trinamool Congress is still intact and the political change in Bengal has completed a full circle with Trinamool winning panchayat polls.
"It is true that there have been violence by Trinamool. But we have accepted the fact that Trinamool's vote bank in rural Bengal is still intact. Rural people are still with Mamata Banerjee," a senior leader of Forward Bloc, a constituent of the Left Front told PTI on the condition of anonymity.    
The Forward Bloc state leadership yesterday held a state committee meeting to analyse the dismal performance of the Left in the panchayat polls.    
"The rural people in 2011 had voted against us not only based on the performance of the state government but also on the performance of the then panchayat machinery run by the Left.
So with the defeat in this panchayat polls the circle of change in Bengal has been completed," said the leader.    
Taking the cue from the allegations of violence raised by Left Front major CPI(M), the leader also indicated that the alleged terror ushered by the Trinamool is of same kind that CPI(M) allegedly used to let loose when it was in power.    
The Forward Bloc leadership during its review meeting have also been critical about the division among the Left Front partners in the grassroot level.    
"Although this time the Left had announced about the unity of the Left Front. But in the grassroot level the picture have been somewhat different. There are districts such as Nadia, Murshidabad, Howrah, where at the grassroot level there have been instances of sabotage against the Forward Bloc," he said.