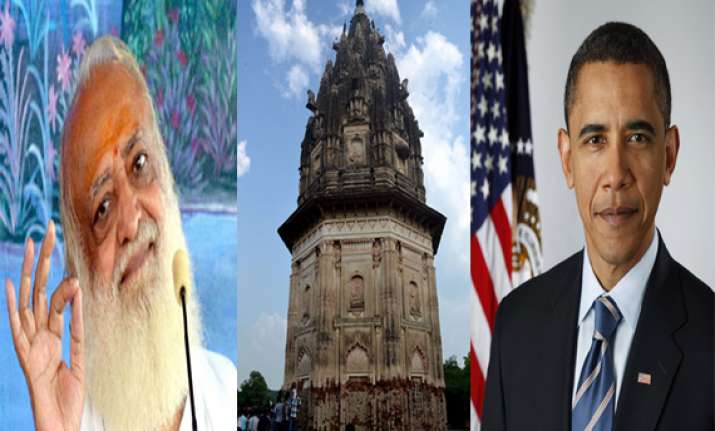 Unnao (UP): The elusive and media-shy sadhu Shobhan Sarkar appears to be masterminding each and every move behind the gold treasure hunt at Dhaundia Kheda in Unnao district of Uttar Pradesh.
A voice recording of the sadhu speaking to mediapersons and disciples has been posted on the internet.
In the audio file, the sadhu appears to be angry at times shouting "suwar kahin kay" (you swine) when people speak loudly, or children bawl or a cellphone suddenly belts out a film-based caller tune .
Shobhan Sarkar speaking softly, in a central UP Awadhi accent, discloses how he has been making efforts for the last 4 to 5 months to persuade the government to begin excavation "in the national interest".
He said, he never read the newspapers, but when one of his followers began keeping newspapers in front of him, he started reading them.