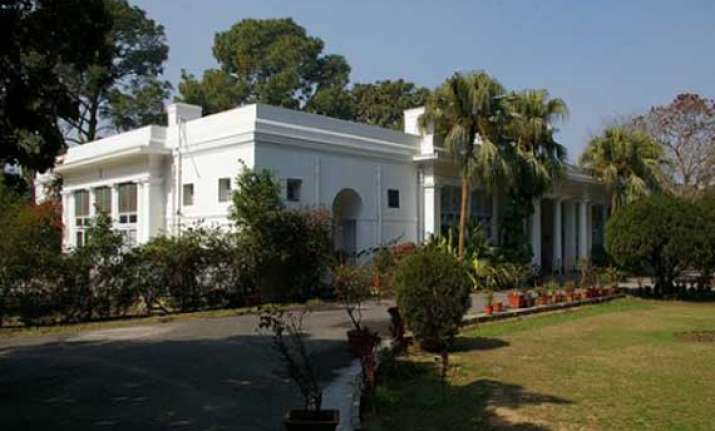 New Delhi: At least 22 former Union ministers from UPA-II continue to occupy luxurious ministerial bungalows in Lutyens' Delhi, long after demitting office, according to the response to an RTI query.
The squatters are not only restricted to plain unauthorised occupation. Former Union ministers Lalu Yadav and Buta Singh are special residents of the Lutyens' zone, continuing to live in their ministerial bungalows on liberal concessional lease rent terms.
The list of the high and mighty squatters has been revealed in response to a Right to Information (RTI) query.
The 22 occupiers include controversial figures like former railway minister Pawan Bansal, former telecom minister A. Raja, former communications minister Dayanidhi Maran, and former external affairs minister S.M. Krishna.
The reply received by RTI activist Subhash Chandra Agrawal reveals that Raja resigned as minister in November 2010 but retains bungalow 2-A, Moti Lal Nehru Marg.
In February, the CCA had approved cases of VIPs, including RJD chief Lalu Prasad, to occupy bungalows in Lutyens' Delhi even on payment of rent less than the market rate.