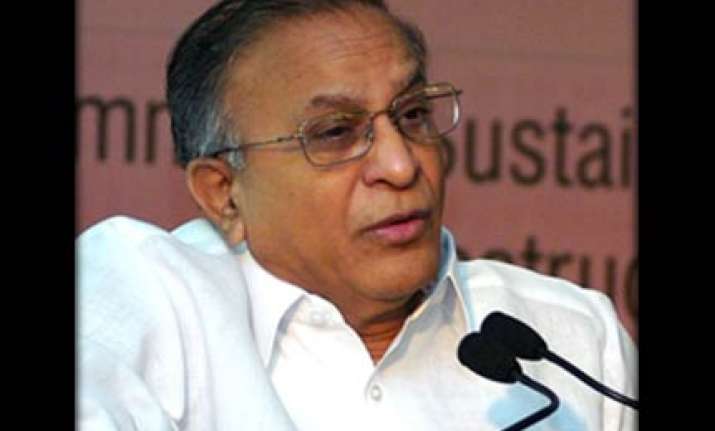 NEW DELHI: The Urban development ministry has sought the assistance of defence minister A K Antony to ensure the Army does not charge the Organising Committee for certain facilities provided by it during the Commonwealth Games.
OC chairman Suresh Kalmadi said the chairman of the Group of Ministers for CWG Jaipal Reddy has written a letter to A K Antony requesting him to ask the Army not to charge for certain facilities it was providing during the Games, scheduled to begin in October."... So they have agreed to do somethings free of charge, for some, they will charge," said Kalmadi.
It is learnt that in his letter, Urban development minister Reddy has requested Antony that the Army should not charge the Organising Committee (OC) for allowances for the officers and jawans who are on duty for the sporting event.
Reddy has also sought waiving off charges for Army facilities being used by artists for the Opening Ceremony -- places where they will practice and stay.When contacted, Reddy, however, said though he had written the letter he did not remember the contents.
"I did write to the Defence Minister not to charge for certain things. Those details I am unable to recall," he said.
Kalmadi said, "We have asked for the support of Army and it has been good enough to lend us support throughout the baton relay, for opening and closing ceremony. They are giving us lot of personnel and we are very happy with it."PTI