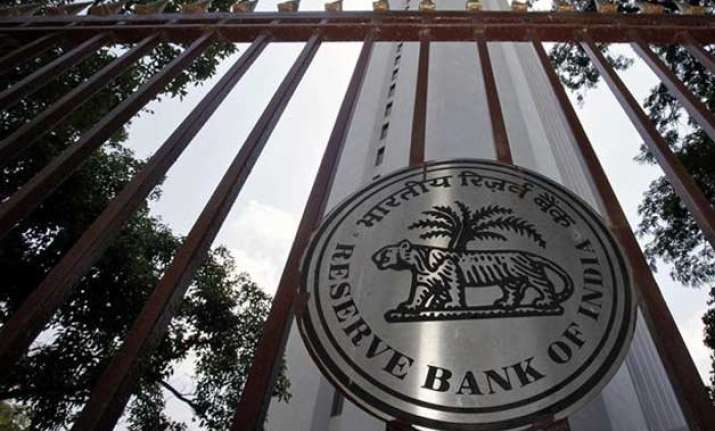 New Delhi: The merger deal between Kotak Mahindra Bank and ING Vysya Bank has received the Reserve Bank's approval, which would create the country's fourth largest private sector lender.
"The scheme of amalgamation (of Kotak Mahindra Bank and ING Vysya Bank) shall come into effect from April 1, 2015," Kotak Mahindra Bank said in a statement quoting RBI approval. It got RBI approval for the merger yesterday.
 
Following the merger, all the tangible and intangible assets have been transferred to Kotak Mahindra Bank. The merged entity has now 1,214 branches, with a wide-spread pan-India network. ING Vysya had around 10,000 employees, while Kotak Bank has around 29,000.
 
The Rs 15,000 crore merger deal between Kotak Mahindra and ING Vysya got the Competition Commission's approval in February.
 
In an order dated February 12, the CCI said that share of both entities in various relevant markets is "insignificant". In this case, the regulator took into account multiple relevant markets including those for deposits, home loans, agricultural banking and card business.