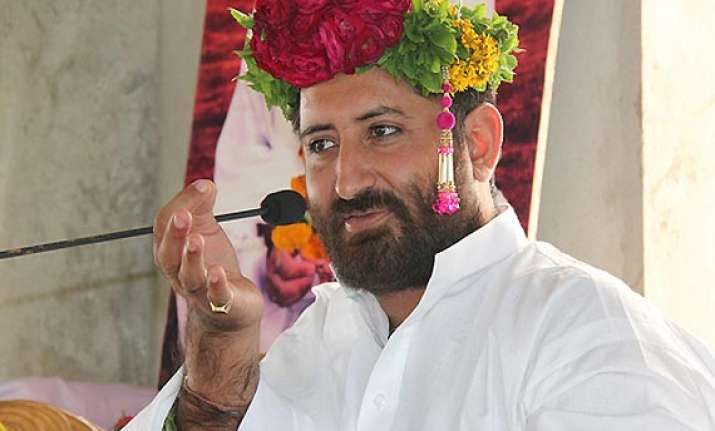 Shahjahanpur/Surat/New Delhi: The father of the 17-year-old girl who has levelled rape charge against self-styled godman Asaram Bapu has revealed that the godman's daughter Pooja Behn had come to Shahjahanpur to "suppress" the case by saying "please forgive her father, everything will be as usual".
The victim's father (name withheld) said on camera that the godman must be put on trial. "He does not need to be forgiven, he should be hanged", he said.
In Nagpur, several hundred kilometres away, some people came on motorbikes and stoned Asaram bapu's ashram today. The incident took place in an industrial area, after which the youth fled.
Meanwhile, Asaram Bapu's son Narayan Sai today described the complainant girl as "mentally unstable".
Narayan Sai told devotees that the girl, while studying in Class 12 in Chhindwara (MP), used to stay inside the washroom for two to two and a half hours in order to take her bath.
While VHP leader Praveen Togadia and BJP leader Mukhtar Abbas Naqvi came out in defence of Asaram Bapu, Janata Dal(United) chief Sharad Yadav and CPI(M) leader Brinda Karat demanded that Asaram Bapu should be thrown into jail. Congress leader Digvijaya Singh slammed BJP for defending the self-styled godman.
In Jaipur, Rajsthan chief minister Ashok Gehlot claimed that Jodhpur police was not working under pressure.
Meanwhile, Asaram Bapu today said that he was tied up with previously planned engagements, and had sought more time from Jodhpur police to reach there for questioning.