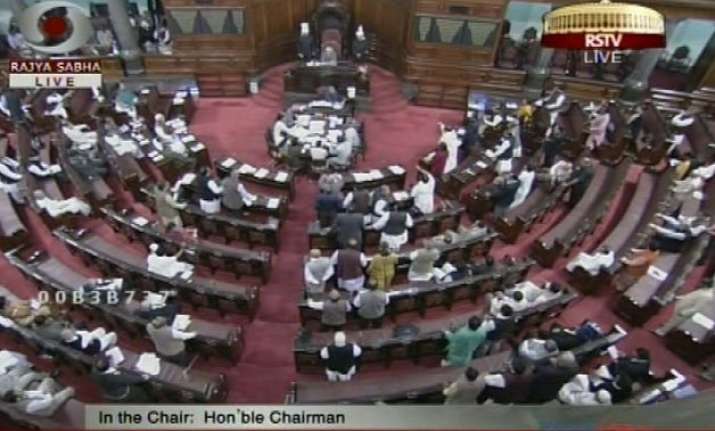 New Delhi: A building, where nobody  can sneak in easily, is being invaded by those on whom even all the MPs taken together fall ineffective – the mosquitoes.
Yes, as complained by the members of Rajya Sabha on Wednesday, the MPs are being tormented by the increasing nuisance of mosquitoes in the House especially in the evening hours for which they have sought remedial measures like fumigation from the Deputy Chairman PJ Kurien.
The issue was raised by Bollywood actress-turned-politician Jaya Bachchan to the Deputy Chairman while she participated in a discussion on General Budget.
The Samajwadi Party member said, "Sir, there is complaint... There are mosquitoes in the House after 6 PM when the House is extended. There should be fumigation."
To this the Deputy Chairman replied that it was a good suggestion and measures will be taken in this context.
Another MP, the Minority Affairs Minister Najma Heptullah joined Bachchan and told the Chair that the mosquitoes were hurting them.
In lighter vein, she added, "We all come here after getting elected but mosquitoes come just like that into the House!"
The IT and Telecom minister Ravi Shankar Prasad also joined them and complained to the Chair, "You are the protector of the House, now you have to protect the members from mosquitoes as well."
The lighter vein in the House was enjoyed by all the MPs equally while the Chair assured that it will be taken care of.