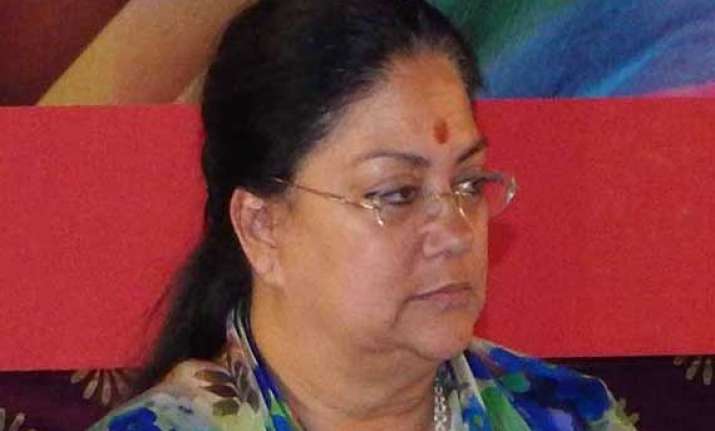 Jaipur: Rajasthan Government yesterday said it will ensure recruitment to 73,494 vacant posts of various cadre in medical and health department in four months.
In reply to a query on demand of grants for the department, Health Minister Rajendra Rathore informed the Assembly that the government will run a campaign to fill up vacant posts in next four months.
A separate department for emergency treatment will also be created in all the medical colleges in the current fiscal and a policy to promote Ayurveda will also be introduced.
Rathore made several other announcements including incentives to doctors in selected 10 districts with high MMR and CMR so that improvement can be done, implementation of clinical establishment act to control private medical education institutions, policy for health insurance among others.