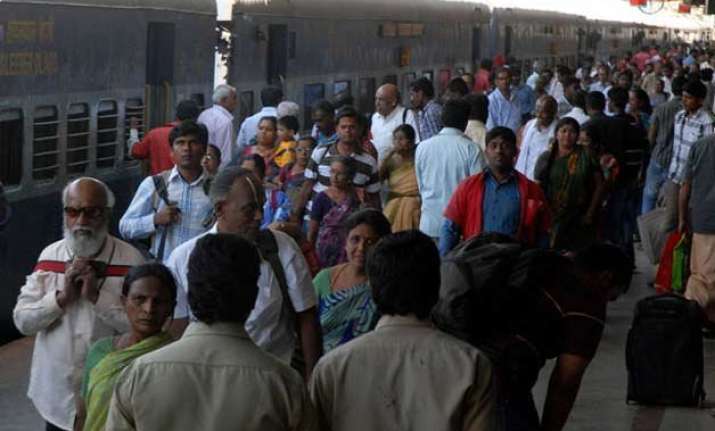 New Delhi: The railway platform ticket is going to be costlier by Rs 5! From April 1, the ticket will cost Rs 10 instead of Rs 5 earlier.
A senior Railway Ministry official said the Divisional Railway Managers (DRM) have been empowered to increase the rate of platform ticket beyond Rs 10 to regulate rush at platform during specific requirements like mela and rally.
The railways have also given instructions for modification in software for issuing platform ticket with new rate through ticket vending machines at stations.
Platforms witness heavy rush during fairs or rallies causing inconvenience to other passengers.
Till 2012, those entering railway platforms had to pay Rs3. But in 2012 Rail Budget, the then railway minister Dinesh Trivedi hiked platform ticket rate to Rs 5.
Also the advance reservation period for booking reserved tickets has been extended from two months to four months, with effect from April 1.