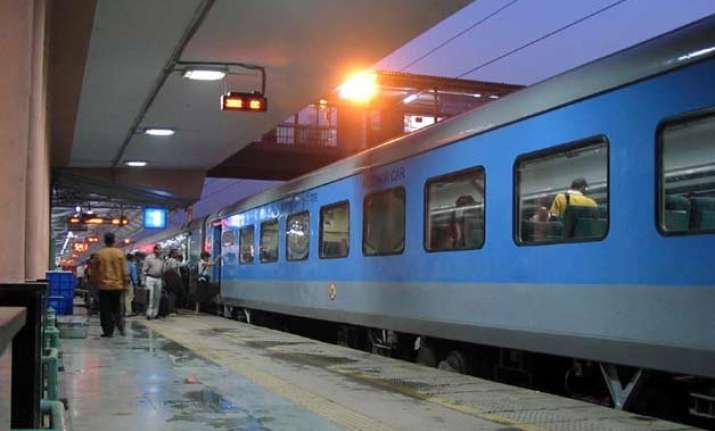 New Delhi: Passengers who boarded the Chandigarh-Delhi Shatabdi Express on Thursday morning were surprised after they came to know about a slick touchscreen entertainment unit provided on back of the seats.
A facility like this was earlier provided mostly in the aircrafts.
According to Indian Express, from this week onwards, all those boarding the Shatabdi Express in areas under the Northern Railway are in for infotainment on wheels. Passengers can watch films and television serials directly via satellite on these entertainment units.
A 'live TV' section is also a part of the format, which will ensure that the passengers on long journeys can follow all major sporting events live. News channels too would be introduced soon, an official said.
The installation contract for the pilot project has been given to a private company. "This is one of the more interesting additions this year, something that is currently seen only on aircraft. We will neither charge any extra money from the passengers nor will invest anything into it. It's a commercial publicity model for which we will charge a 20 per cent licence fee from the advertisers," Neeraj Sharma, chief public relations officer, Northern Railway, said. The Railways will earn Rs 1 crore per train in five years, the official said.
In this year's budget, there was a 60 per cent increase in the allocation of funds for passenger amenities. However, this business model does not dig any hole into that fund.
These entertainment units have been installed only on those Shatabdis that have LHB coaches (one with wider windows) as opposed to ICF coaches manufactured by the Railways.
However the first experience of this newly introduced facility didn't pleased the passengers much. They were disappointed with glitches and the sound quality as well.
The Railways will not be providing the passengers with headphones as of now but they can use their own. However, these will soon be available on a rent of Rs 20 per journey.