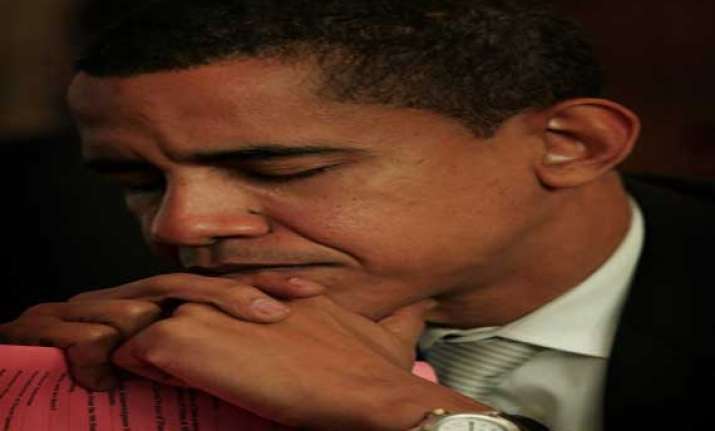 Mirzapur (UP): Congress vice-president Rahul Gandhi wants to see the US President wearing a wrist watch
with "Made in Mirzapur" tag.
The Gandhi scion said he wants to develop maufacturing hubs on national highways so that when the US President looks at his watch, the tag on it should be "Made in Mirzapur".
The Congress leader was addressing an election meeting here to woo voters for his party candidate.
Even the US president recognises the talent of youths of the country and the state, he said.
"The American president knows the power of UP youths," Gandhi said.